Hi Guys!
I recently bought myself a Thecus N2310 NAS. I want to set up an VPN server so I connect to the NAS when i'm not at home and work with my files.
So I downloaded this app from the Thecus site:
http://www.thecus.com/sp_app_intro.php?APP_ID=659
And put the file into the thecus 3rd part app manager and it automaticly installed.
The only thing I can see now is a WebUI.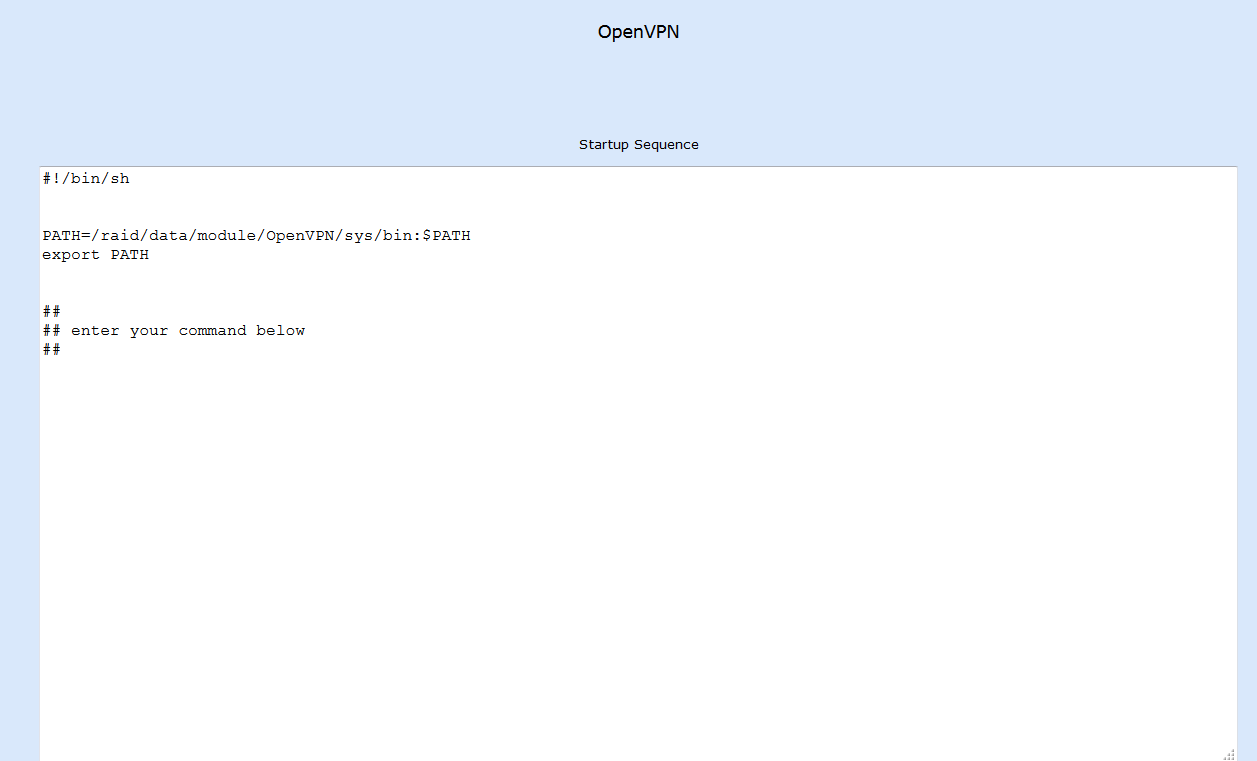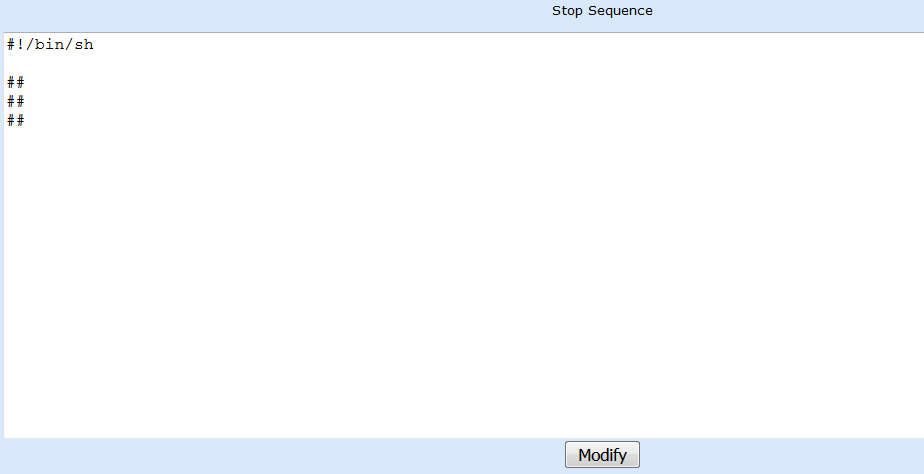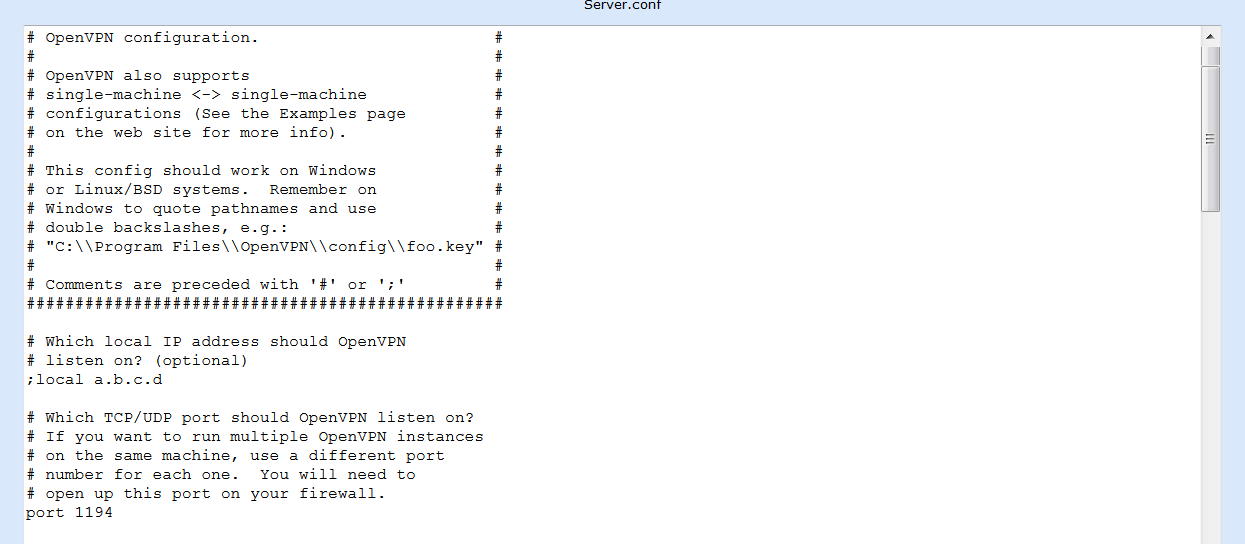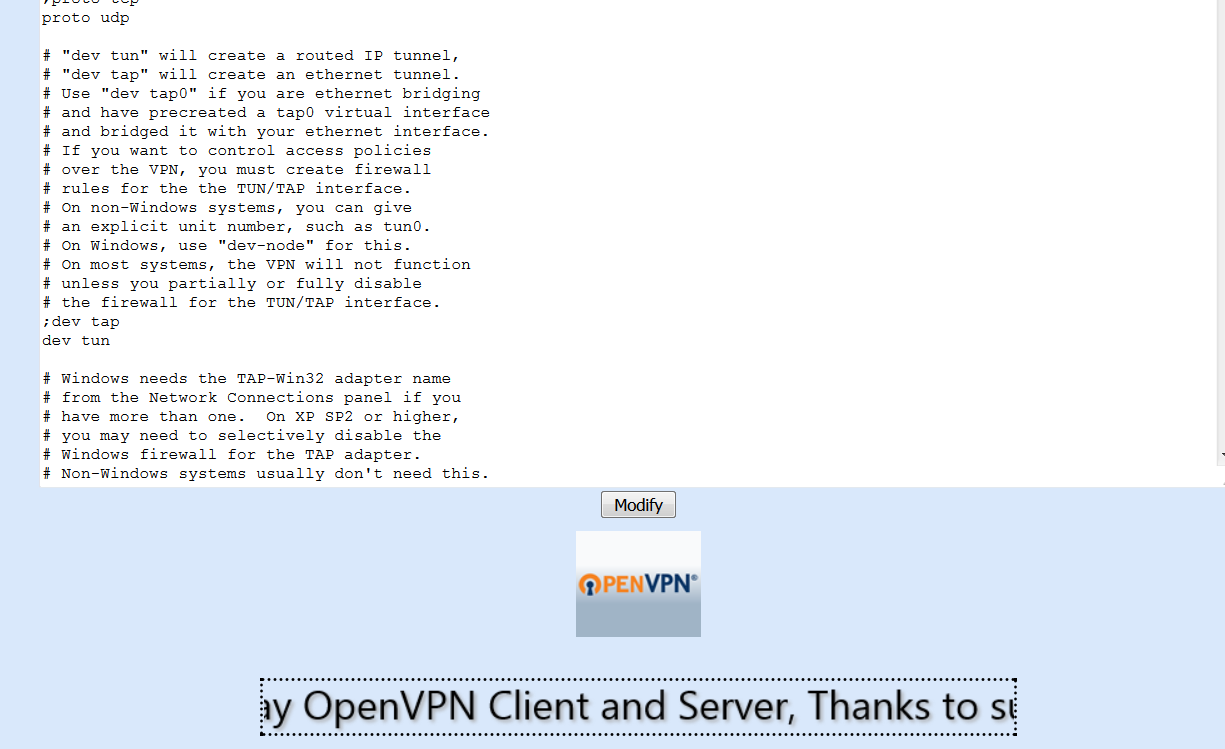 App is enabled: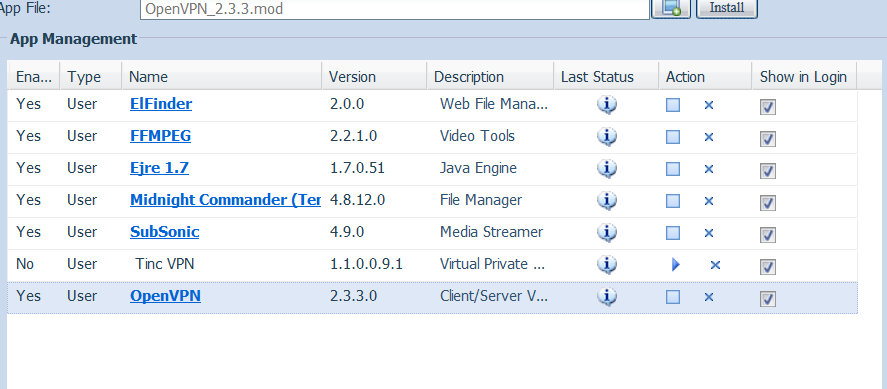 I see through SSH it installed things: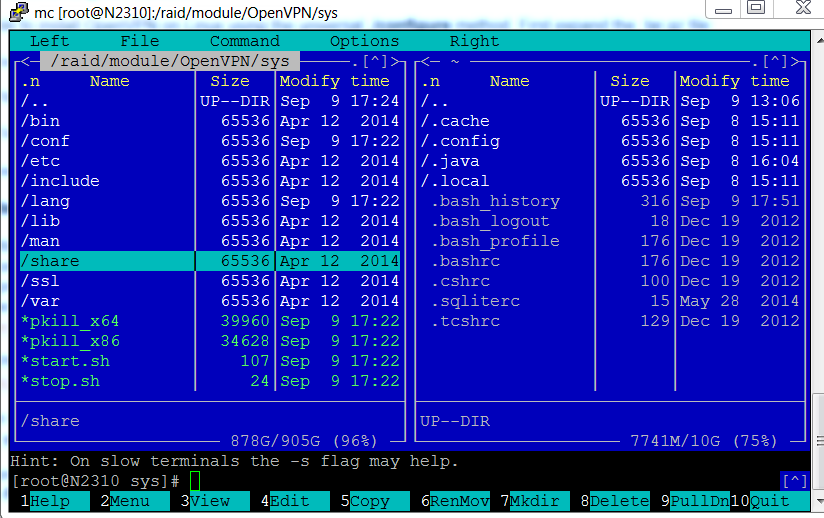 I don't know what to do next; there seems to be no manual for setting up OpenVPN on the Thecus N2310. I'm really a Linux Noob, sorry
I know I have to generate some sort of certificates? Though I don't even know how to see if the OpenVPN process is already running or not....
Could somebody explain me please how to make it work? Thank you